The Benefits of Group Barre & Yoga Classes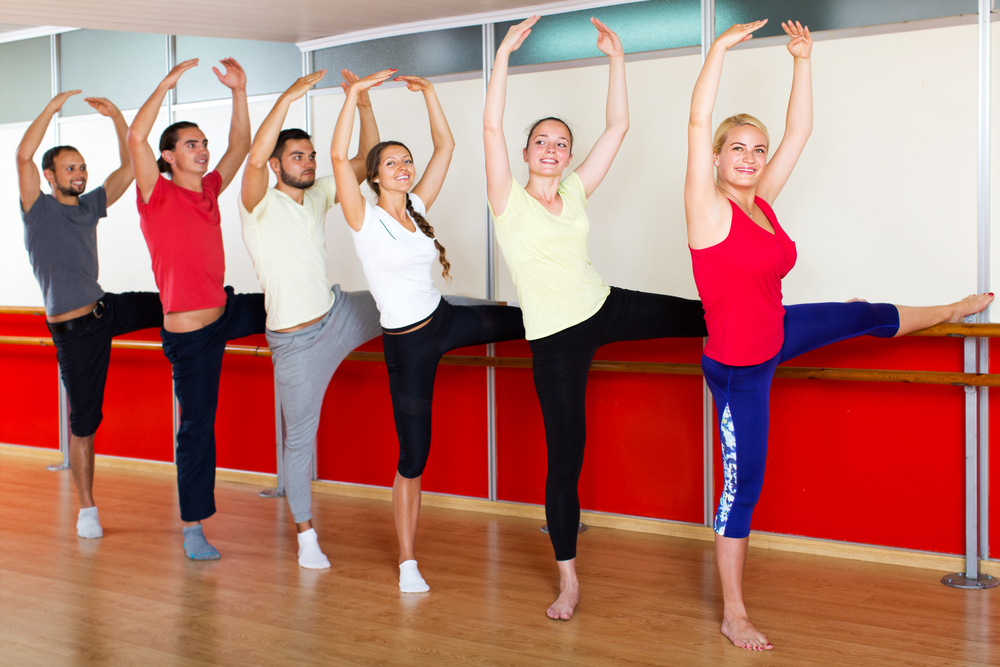 Are you the type of member that wants to attend the gym without having to lift weights or spend hours running on a treadmill to get back in shape? Would you rather leave the gym feeling relaxed after a workout? It sounds like you're the perfect candidate for our group fitness classes. At Spring Mill Athletic Club, we offer a wide variety of fitness programs, including barre classes at our Ivyland, PA facility. If you're looking to improve on physical, mental, and emotional well being, our yoga classes near Warminster, PA are the perfect fit. Most of the public fails to recognize all of the benefits that result from both barre and yoga, and our certified instructors want to point those out for our members.
Yoga
Our group yoga classes provide members with a warm, welcoming feeling in the Spring Mill Athletic Club community. With classes that contain members of every skill level, group yoga is an excellent way to give your body necessary stretching and to work on strengthening your core muscles. Through an array of breathing and movement exercises, your stress and muscle tensions will melt away under the guidance of our well-trained and completely certified instructors.
Barre
This exercise is a combination of yoga, pilates, and ballet to create a powerful workout while refraining from being an impact activity. Through both dynamic and isometric exercises, barre uses a traditional ballet barre to help members balance while they perform repetitions of various small movements. These repetitions help shape and tone muscles of the body using natural body weight and movement.
Whether it's your first time or you've practiced for years, our athletic club's yoga & barre classes are a perfect way to stay in shape without those heavy weights. Our well-trained staff would be happy to assist you in finding the ideal fitness opportunity for what your goals are and will be there to help encourage you each step of the way and beyond! If you'd like to join our family friendly fitness center or would like more information about all that we offer, give us a call today at 215-309-8609.