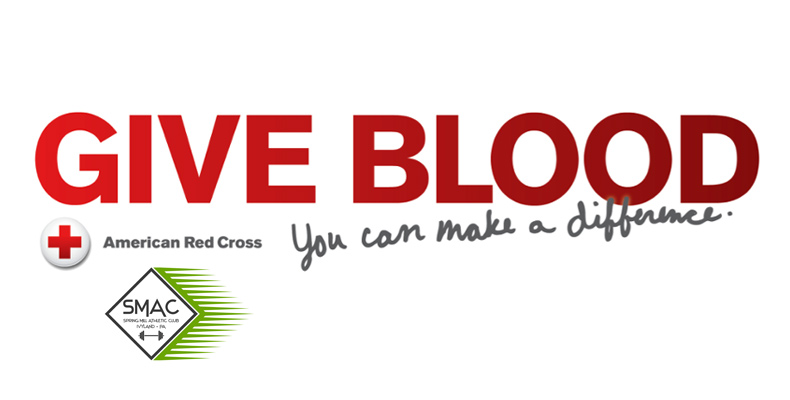 Help Save a Life
 Fri., Dec. 22 10 AM to 3 PM
American Red Cross will be setup at Spring Mill Athletic Club for a blood drive. Appointments are preferred.
XTX Room, 173 Jacksonville Road Ivyland, PA 18974
Please contact front desk 215.328.9400 or call 1-800-RED CROSS (1-800-733-2767) or visit redcrossblood.org and enter: springmillathletic
Free long-sleeve Red Cross T-shirt when you come to donate Dec. 21-Jan. 7, while supplies last!
Benefits of Donating
•You will be someone's hero – in fact, you could help save more than one life with just one donation.
•You will help ensure blood is on the shelf when needed – most people don't think they'll ever need blood, but many do.
•It's something you can spare – most people have blood to spare… yet, there is still not enough to go around.
•It feels great to donate!
•You get free juice and delicious cookies.
redcrossblood.org     1-800-RED CROSS      1-800-733-2767     Download the Blood Donor App