Keep Your Body Beach-Ready All Year Long at Spring Mill Athletic Club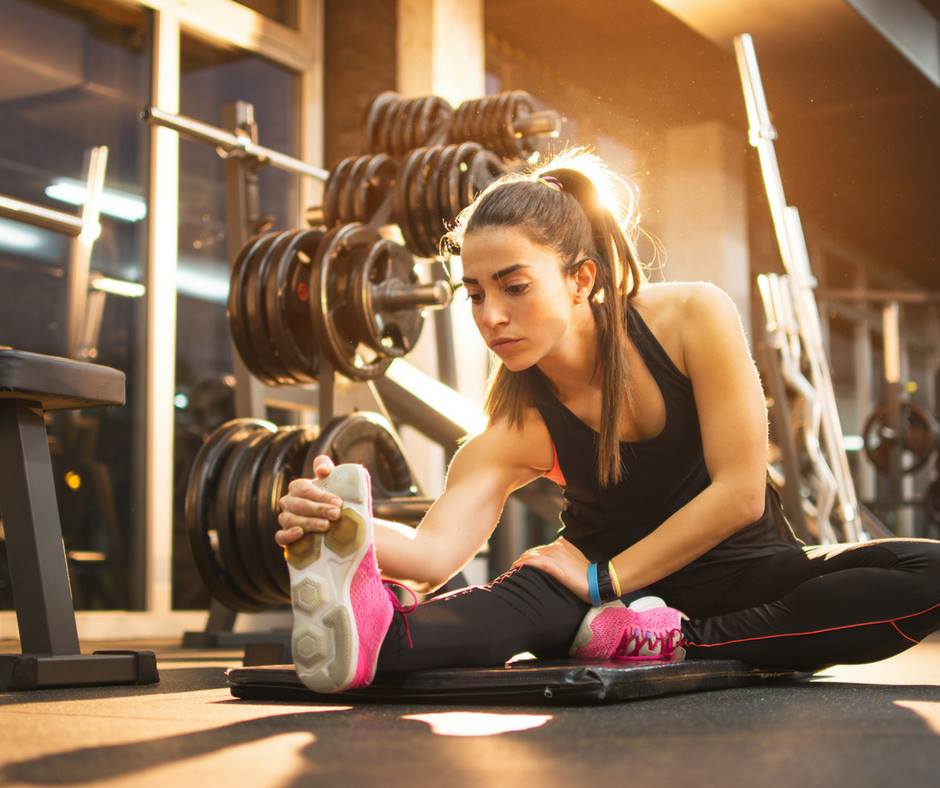 You already know that looking good requires perseverance and determination. And you put plenty of that hard work into getting your body beach-ready for the summer. But now that the season's drawing to a close, it's more important than ever to remain vigilant and ensure you're feeling and looking amazing all year long.
At Spring Mill Athletic Club, we understand you don't want to lose the physical benefits you've worked for all spring and summer. And with our classes, equipment, amenities, and programs, we can help you keep your body toned, flexible, and strong. Let's take a look at everything our club has to offer to get you looking and feeling great.
An Extensive Array of Equipment
Regardless of what kind of fitness goals you have, we feature the equipment to help you succeed. We offer a variety of both cardio gear as well as strength training machines, including:
Treadmills

Stair Climbers

Recumbent Bikes

Stationary Bikes

Transports

Rowers

Virtual Reality Bikes

Cybex Circuit

Free Weights

Cable Machine
Group Motivation with Fitness Classes
Members of our club enjoy access to an assortment of classes ranging from yoga, cycling, and even dance, like our creative dance movement class in Warminster, PA. And just about every class caters to all ages and levels of fitness, so no one is ever left out of the fun. We offer:
Yoga

Zumba

XTX

Senior Fitness

Spinning

Pilates

Barre

HIIT
Plenty of Amenities
What you do after your workout can be just as important as what you do during it. And to relieve post-workout muscle tension and stress, we feature several amenities, including a whirlpool, steam rooms, and dry saunas. We even have a masseuse to help improve circulation and alleviate pain.  
Nutritional Advice
Everyone knows that a healthy body isn't just made in the gym, but it's made in the kitchen, too. Eating a nourishing diet is not only critical for strength, but necessary to prevent and manage certain health conditions. Our nutritional specialists can work with you to create a customized food plan, and follow up to ensure you're making progress.
We even provide weight management help, which can assist in developing long-term nutritional strategies and identify triggers for overeating. This can allow you to replace them with healthy eating habits and reduce stress.
You worked hard for your beach body, and you want to keep it. At Spring Mill Athletic Club, we have the fitness classes, equipment, and amenities to help you maintain the fruits of your labor.
To start a free trial membership, or for children's dance classes in Warminster, PA, call 215-309-8609 today!