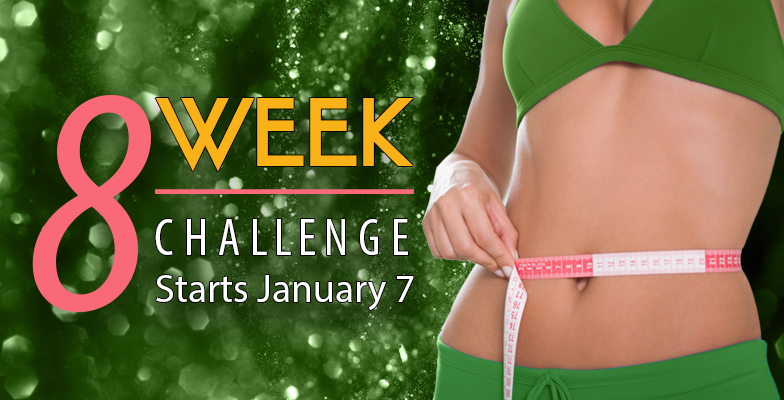 New Year, New You!!!! Sign up today: 215.328.9400
About the Fitness Challenge:
Don't let another new year go by without investing in you. Spring Mill Athletic Club is challenging you to get fit for the new year.
Results, not Resolutions
Starts Monday, January 7th
$20.00 Gets You A Spot
Weekly PRIVATE Weigh-ins
Nutritional Coaching
Private Facebook Group Page
Small Group Training
$$$$$$ Cash Prize For Most Weight Lost. $$$$$$
First Weigh In. This is private, so don't fret! Head over to Spring Mill Athletic Club's to get started.